People try and bring the noise, but I bring them right back to reality.
The following, awesome, images go along with this extra velocipodcast.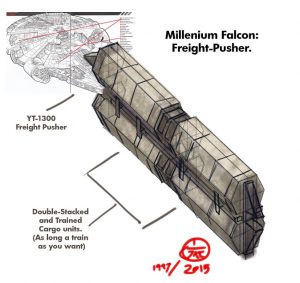 I mention the functional aspect of the Millennium Falcon early on. It makes the ship 100x cooler.
The rest of these images are what happens when I need a white board to explain my concepts.
But seriously, this shit doesn't work.
The rotation issue: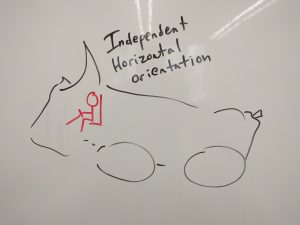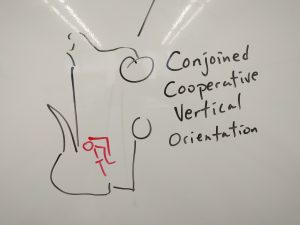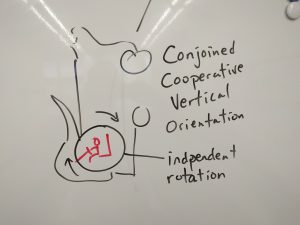 The transfer through body issue: