Some questions about famous people. Some answers about Japanese monsters and a spoiler at the end.
The Minotaur is re-visited, hopefully for the last time. The question "Why is the Enterprise white?" has a surprisingly not racist answer. What is Grumpy Uncle Peter's feelings on the Platypus and some helpful hints on how to not catch the plague.
The 150th episode is a momentous occasion deserving in only the finest content, so this whole episode is devoted to how crap Centaurs are.
Seriously, just centaurs.
The images mentioned in the podcast: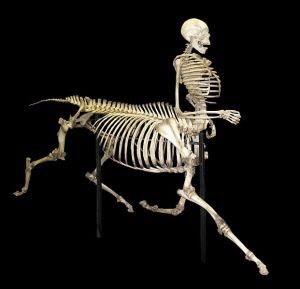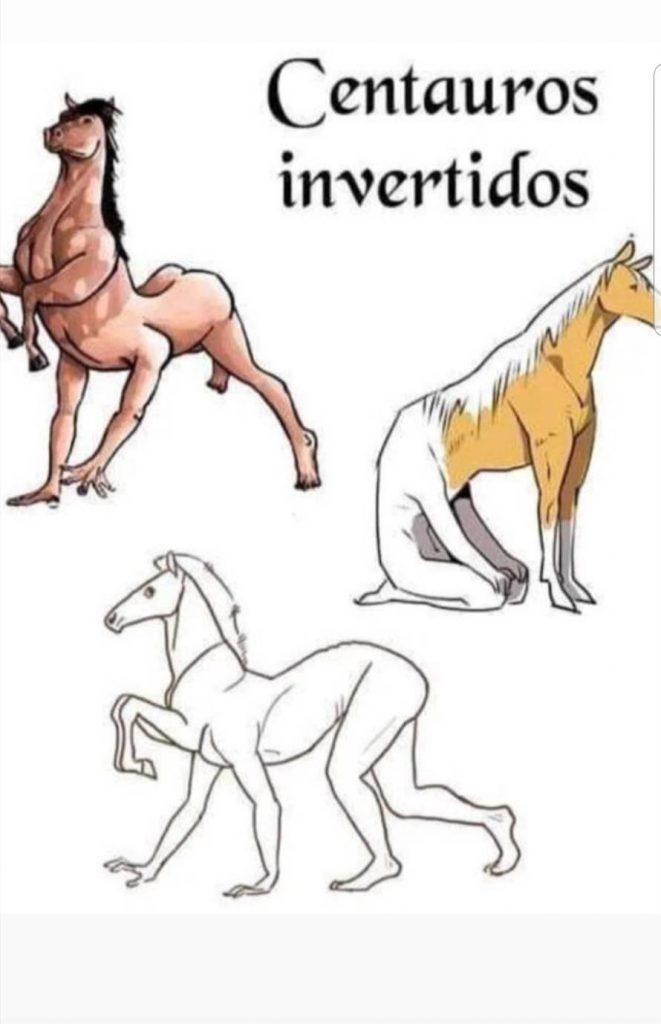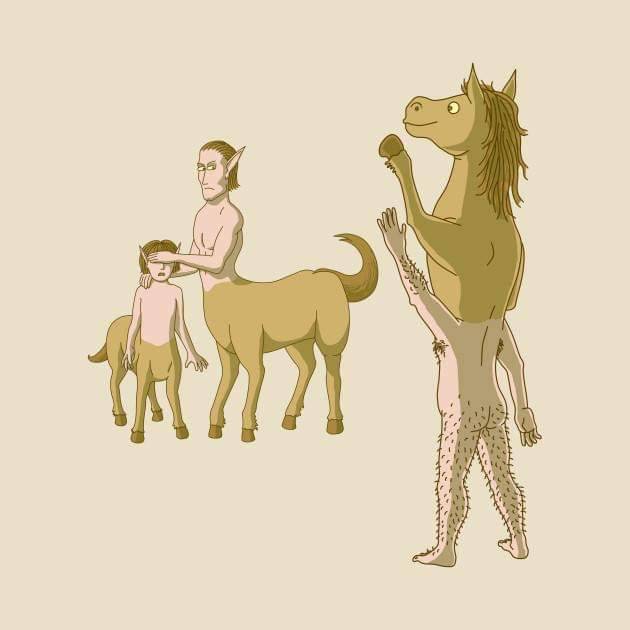 Seriously, it's all just disturbing.